Comah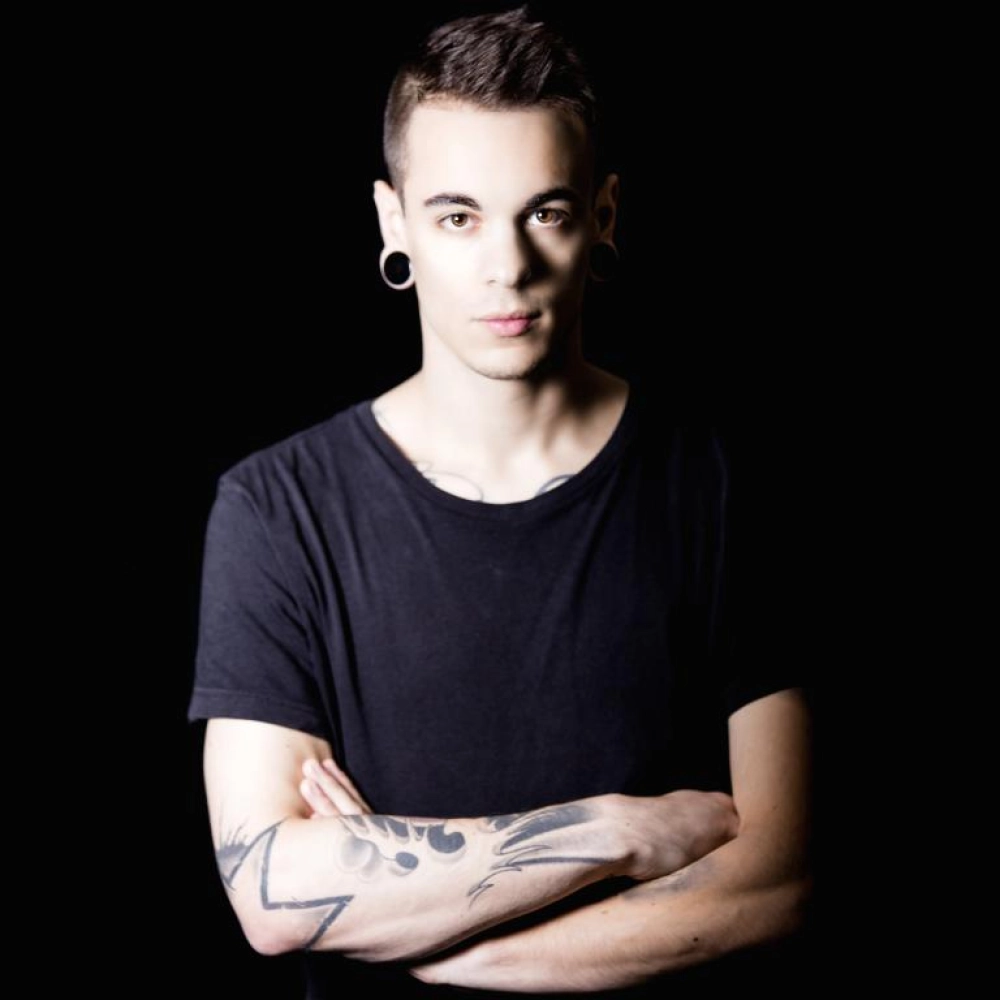 Charly Corbin, French DJ & Producer and known as the artist name Comah, is the pioneer of Minimal Progressive. His career started in January 2014.
With his new style impulsive and energetic, he has already been able to play in a multitude of countries on several continents, chaining the clubs and the biggest festivals of our planet.
In 2016, Comah won the 4th French revelation of the year award by « Tous Les Festivals ».
Early 2018, Comah released a remix with a fresh new style : Tufak (Comah Remix). The remix is supported and played by the biggest DJs in the world.
Today, Comah has finished a new EP that will be released in the coming months.