Cody Currie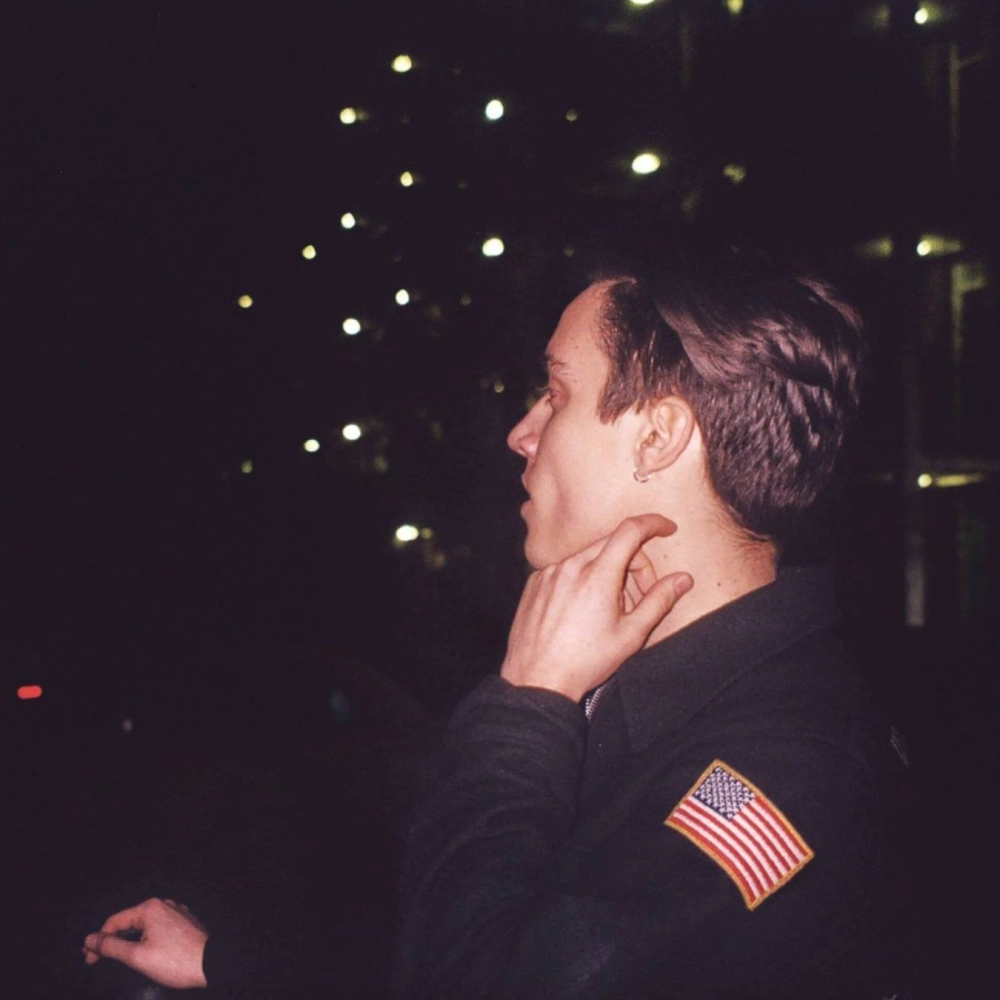 Cody Currie is a producer from London, UK, who has made a lasting impression with diverse and dynamic output under his own name broadly within the house genre - he has tended to gravitate towards the 'deep' and disco-influenced side of the sound, utilising novel sampling methods and nostalgic synths and drums.
He has also used several other aliases to produce (not only house) music under in the past, notably Buffa.
He has self-released works that can be found on his bandcamp site as well as releases through various labels - Pusic, Secret Reels, Razor N Tape, House of Disco and Better Listen.