Clara Cuvé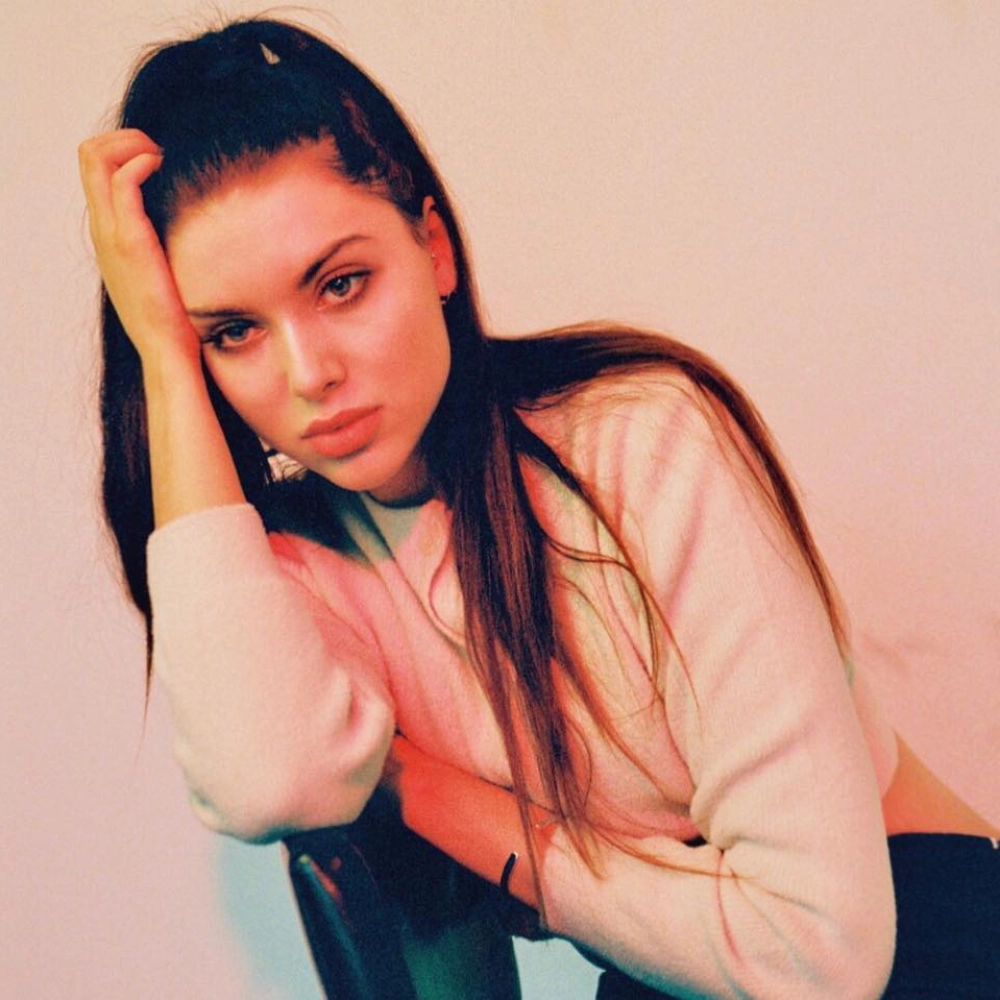 Berlin, DE

Clara Cuvé is german techno DJ and producer, based in Berlin.

Clara Cuve is a german DJ, born in Munich, based in Berlin. Her roots go back to classical piano, in which she was trained since the age of four. Claras deep love of music naturally lead her to begin accumulating a record collection throughout the years and start DJ-ing.
Following her residency at Munichs "Rote Sonne" and becoming part of the Munich label and event Stock5, she made her way to Berlin where she now plays regularly, as well as renomated clubs throughout Europe. From fast and groovy techno to breakbeat, jungle and hardcore, Clara has a huge spectrum of genres which she combines to create her own harmony, always focusing on groove and dynamics.