Chris Honorat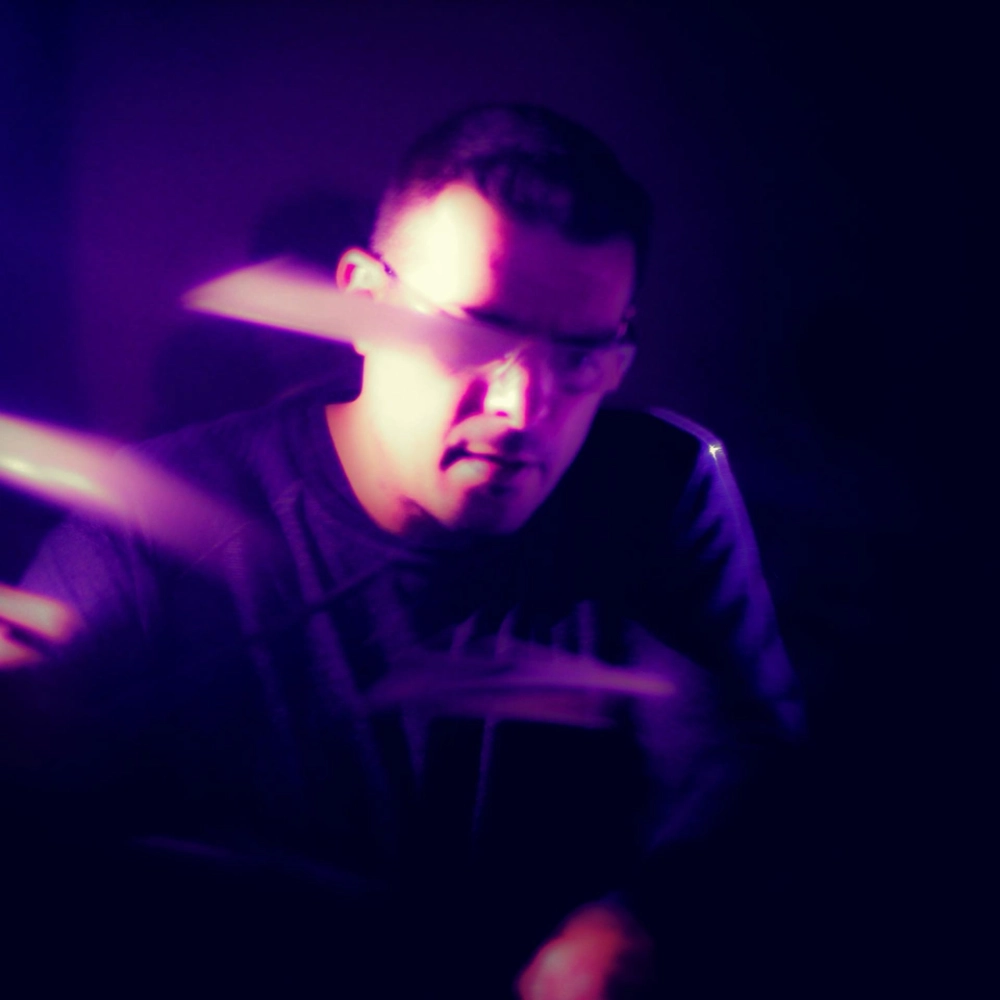 Pioneer of the French electronic music scene, Chris Honorat made ​​his debut on Radio FG in late 1992 under the name of The Exorcist. He has run for more than two years the Friday evening show on this station, and supported in their cars the first generation of Ravers ...

Meanwhile he worked at USA Imports, the Parisian record shop owned by Laurent Garnier, with whom he continues to collaborate by signing in 1995 on F Communications, changing his name to Chaotik Ramses.

He co-organizes Mentasm raves with Antoine «Electric Rescue», then the D-Mention festival with Fabrice Gadeau (current director of the Rex Club in Paris). This leads to the Autom@tik parties, a reference in terms of techno clubbing.

Thereafter Chris Honorat multiplies collaborations and released many EPs on the best French techno labels (Euterpe, Dancefloor Killer, Kobayashi, Calme, A-Traction ...), well as Techno compilations of major events in which he participates as a DJ.

After seven years as resident DJ at the Rex Club and lots of parties in France and Europe, he moved to Tahiti, worked with local artists, played in New Zealand and New Caledonia.

Back in France, Chris Honorat now performs under his real name, a symbol of musical maturity gained over years and travels.

He mixes the "Get Physical in Miami" compilation for the Berlin label Get Physical in 2014, and releases several EPs on A-traction, Prismat and KMS.

2017 is a big turn for him with the launch of his own label Volphonie, and the eponym parties at the Rex Club in Paris and some other venues in Europe.