Chaos In The CBD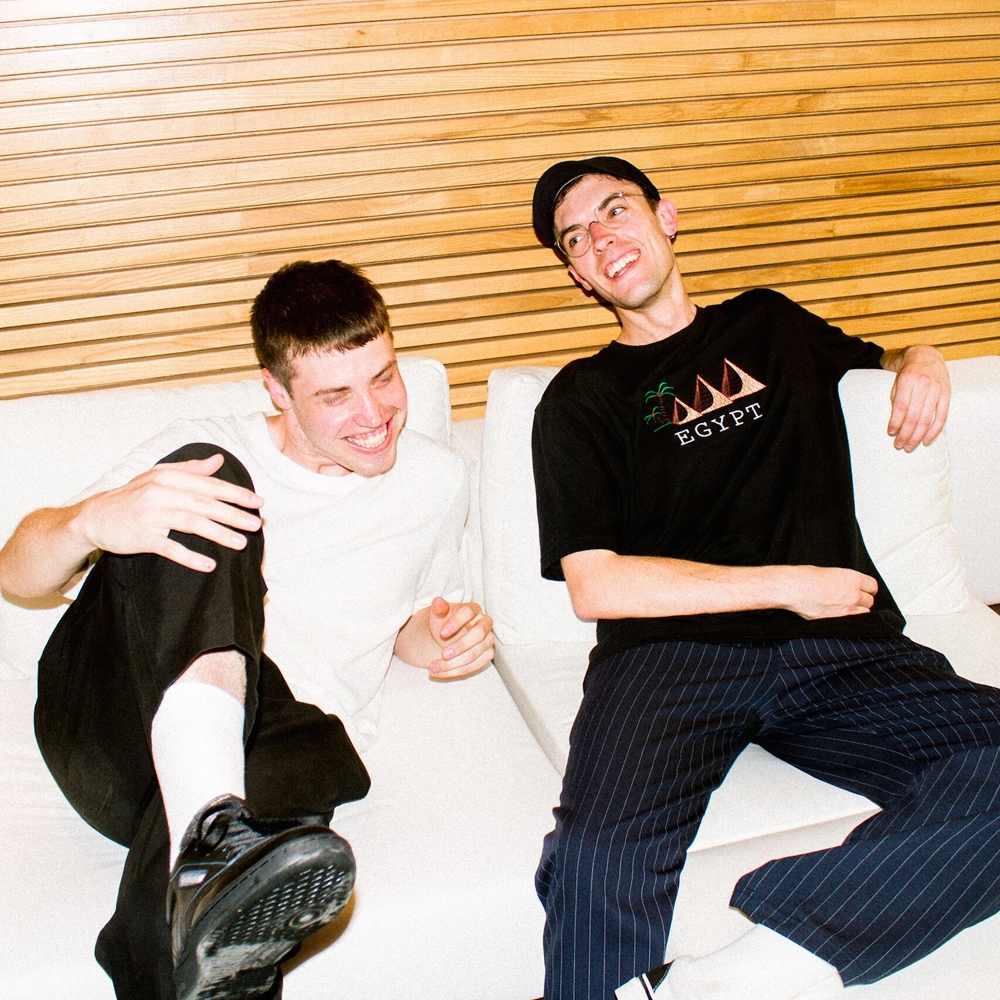 Perhaps best known for their stratified, ear-catching rhythms, Chaos In The CBD is the house moniker of New Zealand brothers Ben and Louis Helliker-Hales. Though their music evokes the time-honoured heritage of classic house, their interpretation of jazz brings a unique inventiveness to the genre.

In 2015, the duo released Midnight In Peckham on the South London dance party and record label Rhythm Section. The EPs poetic production and mournful horns (played by Isaac Aesili) seems to thaw the ice and grime of their new adopted home and embodies the borough's thriving, vibrant music community. Early 2016 saw two releases with revered Japanese label Mule Musiq, further enhancing the pair's ear for complex drum patterns that create visceral listening experiences.

The brothers' ceaseless momentum led to the start of their own label In Dust We Trust, a collaboration with childhood friend Jon Sable. The label's first offering, Accidental Meetings, exemplifies their considered production; energetic progressions that mature as the motifs develop.

With ever-strengthening production credentials, and infectious, joyous rapport while performing, Chaos In The CBD have marked themselves as one of the most eminent underground house artists to emerge out of the South Pacific. The pair split their time between the studio and performing around North America, Europe and the UK, as well as closer to their native home in New Zealand.