Brodinski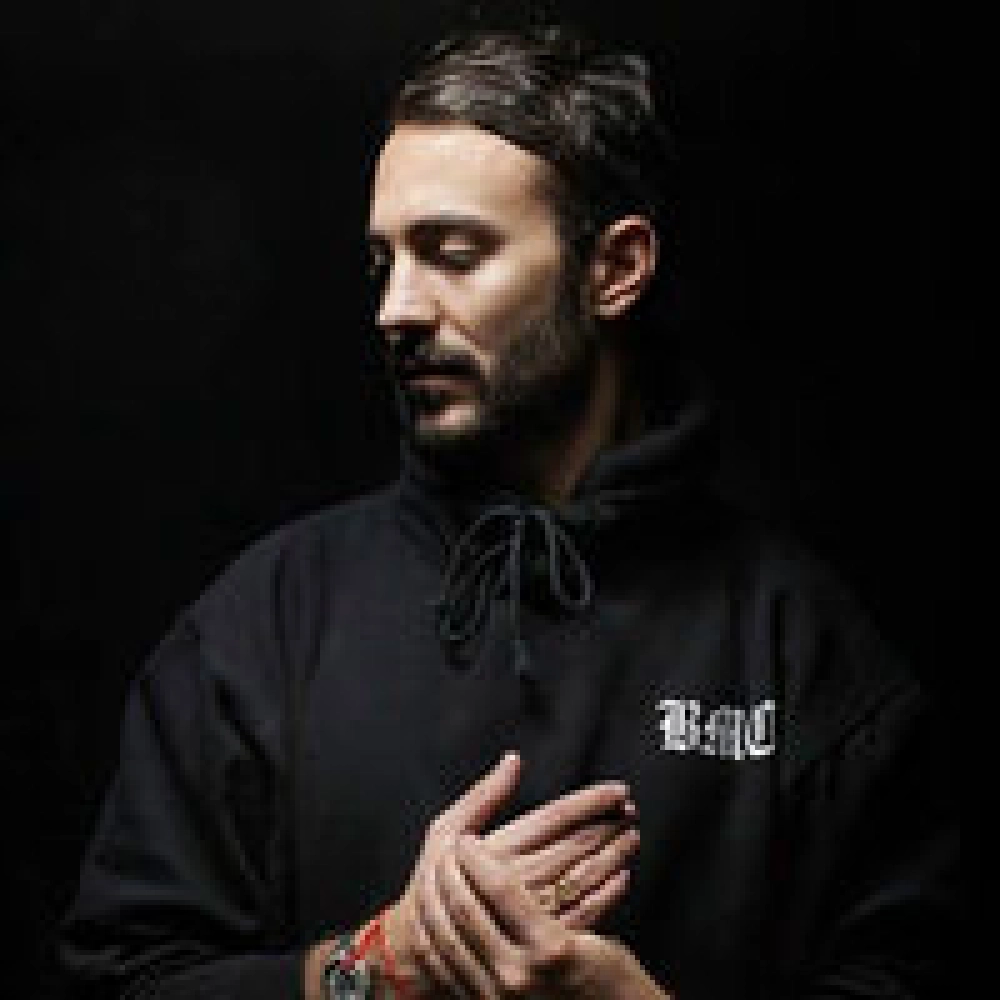 Brodinski is the most exciting dj and producer to explode onto the scene in recent years. Yes, he may hail from France (Reims, Lille) but he is quite unlike any of his Parisian peers. His taste in music is broad and this is reflected in his own product..
Ever since Brodi was considered as the new kid on the block, championed at a tender age by such heavyweights as Busy P., 2 Many DJ's, Tiga and Erol Alkan, he made it his mission to share a healthy obsession with quality dance music with as much people possible. 

"I've always loved collaborating with other people, cause I get bored too easily. When working together, my head gets fed all the time, new ideas come flying from all directions. The more projects I'm involved in, the better! With Bromance, I'm taking that feeling to the next level".

Indeed, since the inception of Bromance, the label he founded with his manager Manu Barron, Brodinski hasn't stopped working with others: with friends of course but also surprising ones. With fellow French producer Gesaffelstein, it was on the debut physical release of Bromance. This friendship took them a step further when they were approached to work on Kanye West's Yeezus album. That collaboration resulted in the co-production of 2 tracks "Send it up" and "Black Skinhead". 

Brodinski's love for Hip Hop naturally drove him to collaborate with artists such as Danny Brown, Suicideyear or Kaytranada who all released some music on Bromance. His latest collaboration includes working on Theophilius London's upcoming album. They also released a single together called "Gimme Back The Night" (Bromance #11).The family now gathers several solid personalities like Louisahhh!!!, Club Cheval, Panteros666 or Monsieur Monsieur, and has released 18 EPs.

Brodinski means serious business with his new venture. So far, Bromance has done pretty well if you consider all the releases, the reputation of the parties all over the world and the residencies on radio stations. By the way, the label boss just set up a new weekly Bromance & Friends show on Rinse FM France and BBC Radio One also renewed his residency started last year with a monthly show. 
He took the Bromance brand to the next level thanks to collaborations with brands like The Hundreds or Revolver to release limited editions of BMC gear. 

After touring around the world, launching his own label, collaborating with Kanye West and Theophilius London, Brodinski is now working on his debut album, a big step in his young career. Catch him soon playing in a city near you!