Borussia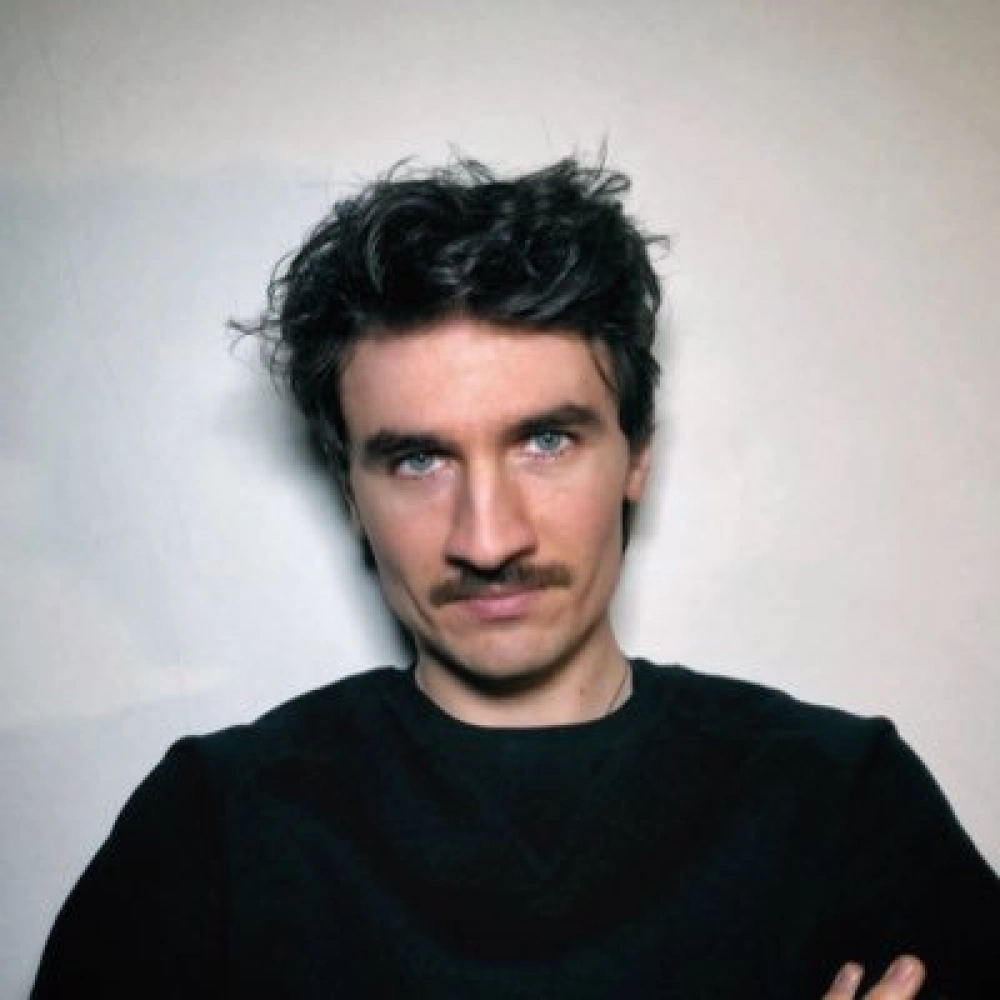 DEAL WITH IT
His name is Borussia, and He's a dj.

His only work tool is Ableton Live, and a few billions of samples.
Last year He made a soft synth based on Dj Q-Berts scratch vinyls: the Q-Synth.
He uses it in most of his tracks today.
He's planning on doing the same with Teddy Riley when He has the time.
He doesn't have any «hardware» fascination.
He's glad if someone puts a synth under His fingers, He likes to work with vinyls, and He'll probably buy a drum machine someday, but this is it.

He's in love with video games, horror movies, and typeface design.
He made a game with his brother called Dennis & The Dead, in wich you play a Dennis Rodman facing a zombie apocalypse during NBA season 1996-1997.
He also wrote a movie called «Love In Attachment». Everything is in the title.
He thinks Bong Joon Ho is the most important director of our time.

He likes digging for club music, playing club music, and making club music. But he doesn't listen to club music daily.
The album He liked the most recently was Soichi Terada's compilation «Sounds from the far east» on Rush Hour.
He also liked the last Mcferrdog, R-Zone and Crackboy releases a lot.
He watches a lot of music videos on tv, He's fascinated by mainstream culture. He likes to track back and find wich obscur internet trends led to Taylor Swift and Justin Bieber.
He's deeply convinced that you know someone at his «25 most played» tracks.

His influences.
His favourite club music track is «The Molecules» by Carte Blanche.
And if He had to bring 3 albums on a desert island it would be, in no particular order:
-Zoolook by Jean-Michel Jarre.
-Final Fantasy VII ost by Nobuo Uematsu.
-Architecture & Morality by Orchestral Manoeuvres In The Dark.

His name is Borussia, and He's a dj.