Big Ali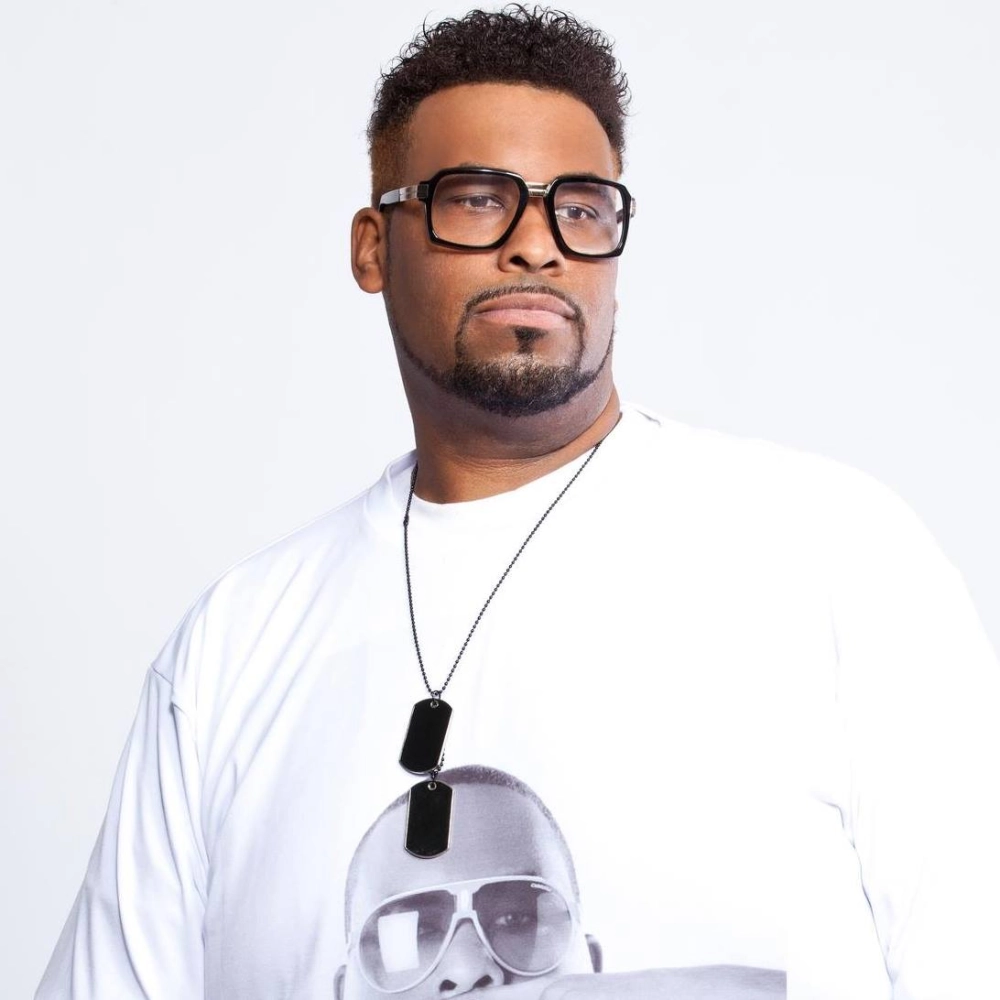 In an industry where record labels promote hype and measure marketability in dollar signs, Big Ali is set apart by his passion, talent, and vision. Regarded by many as one of the best party MC's in the world, Big Ali sets every party, event, and track on fire. Never constrained by the boundaries of genre, technical knowledge or even language, he has emerged as the self-professed 'Trans-Atlantic Champion' racking up more frequent flyer miles than American Express can tally. Living up to his reputation as world-famous party MC, Big Ali tours in places like China, Africa, and the middle east ie... Dubai, Beruit, Egypt and is the official host of the infamous P.Diddy bash in St. Tropez every year, 

Artist, producer, writer, DJ and engineer; Big Ali is lighting the world of music on fire. Born and raised in the hip-hop capital of the world, Big Ali has taken that New York City sound from Queens to the rest of the globe. Big Ali's passion for music is evident in everything he produces including collaborative projects with artists such as Bob Sinclair, Kat Deluna, Beenie Man, Magic System, Kool Shen ( of NTM ) to name a few. Resident M.C. of the Cannes Film Festival, Big Ali has also opened for some of music's biggest and brightest stars including Usher and Nelly Furtado.
In the past five years, Big Ali has worked as a head writer for the syndicated show "The Jumpoff" which was hosted by music legends Ed Lover and Dr. Dre. He has turned his passion for hip-hop into the creation of his own DJ crew; the 'World Famous Vynil Squad'. Since its creation Vynil Squad has released various chart topping remixes on AV8 Records that transform the vibe of any and all events. Big Ali also works on a number of radio shows including "Full Throttle Radio WorldWide" a syndicated radio show hosted by his good friend Fatman Scoop.

The collaboration between Bob Sinclair and Big Ali lead to the creation of the hit record "Rock This Party" (Everybody Dance Now) which climbed to number one on the billboard dance charts . Virtually every record that Big Ali lends his voice to tends to break through obscurity and become a major hit. Since then the alliance between Bob Sinclair and Big Ali has led to numerous world tours. With his energy so radiant and infectious it is an experience to see Big Ali performing live. Big Ali's energetic and compelling productions continue to dominate the air waves while making seamless transitions in this ever evolving industry. Through building a remarkable and prolific work ethic Big Ali will undoubtedly continue to conquer the globe as a major international icon.