Bangbass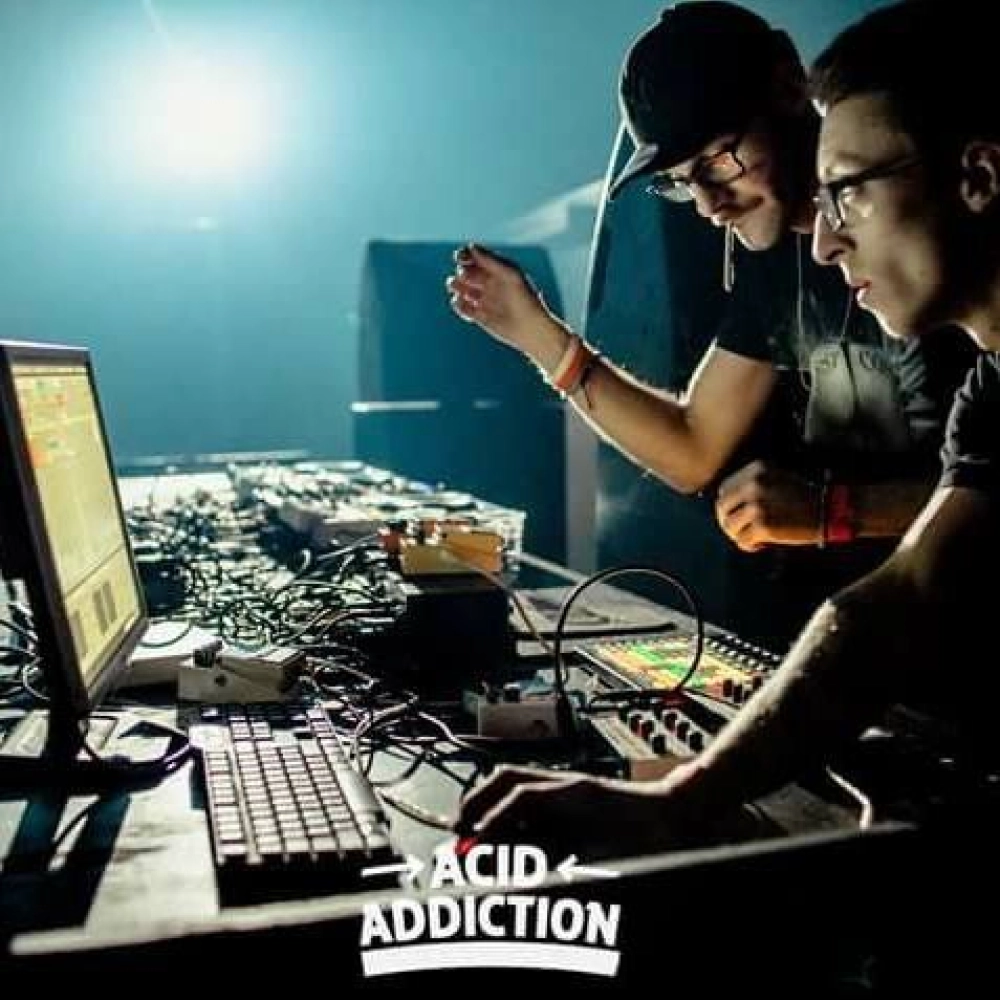 EN Bio:
BangBass is an italian duo based in Rotterdam.
They started making electonic music in 2007 with an old pc and Reason 3.
They use a computer to control several analog synths; during their sets, they mix the different audio sources to create hammered rythmics and dark atmospheres designed to let the listeners enjoy theirselves into a intense and introspective trip.
Bangbass Prodz has been moving crowds in clubs and free parties from Italy to France,Germany , Holland,Belgium, Spain, Switzerland, Czech Republic.
Since 2014 they moved to Rotterdam, where they got influenced mostly by Hardcore AcidCore and Hardstyle sounds, producing a more dark, introspective and raw music melting their old influences with this new dutch experience, and starting to play at big parties in Nederlands and Belgium and collaborating with most active crew of the European scene.