AZF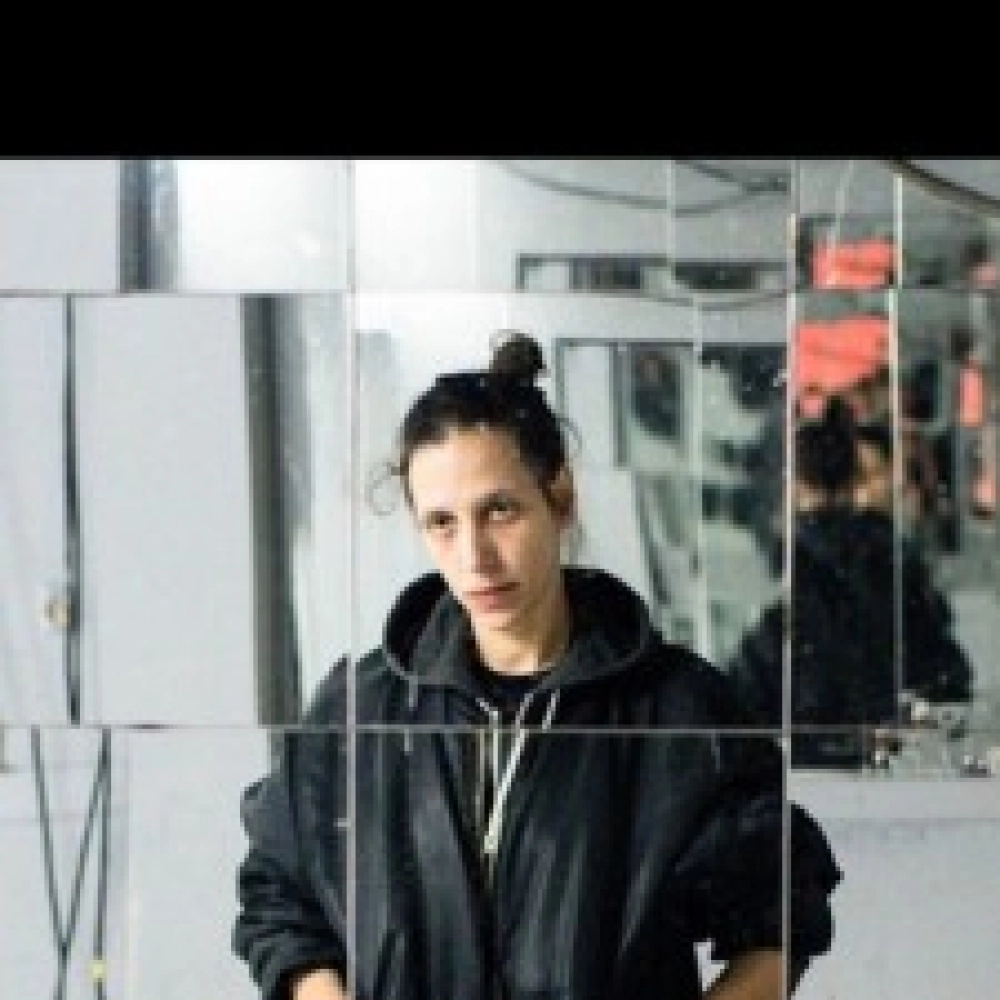 DJ - Host on Rinse Fm France
If there's only space in your brain to recall one name on the French industrial techno scene in 2018, make sure that it contains the following three letters: A-Z-F. It's almost impossible to gauge the level of excitement surrounding Audrey Carcassonne, such is the international acclaim that has come her way since the start of 2017.

Veritable musical icon, AZF has been around for a long time. She started clubbing quite young at the Pulp and Chez Moune, where she was a bouncer from time to time for lesbian nights. Then became the artistic director of Jeudi Minuit at Java and is now the high priestess of the Qui Embrouille Qui events, radio resident on Rinse France, peerless DJ… the list goes on. It's easy to see why so many people around the world have fallen under the spell of this prodigiously talented artist.


Idolised by a hardcore group of fans who consider her to be the latest messiah of French techno, AZF's life has become a seemingly endless succession of prestigious collaborations, high quality sets and triumphant gigs around France and Europe in venues and festivals like Nuits Sonores, Montreux Jazz, Dour Festival, Concrete, Tresor.. What's more, she manages to pull it off while still retaining the underground values that enable her to express herself artistically with genuine freedom.