Arkhan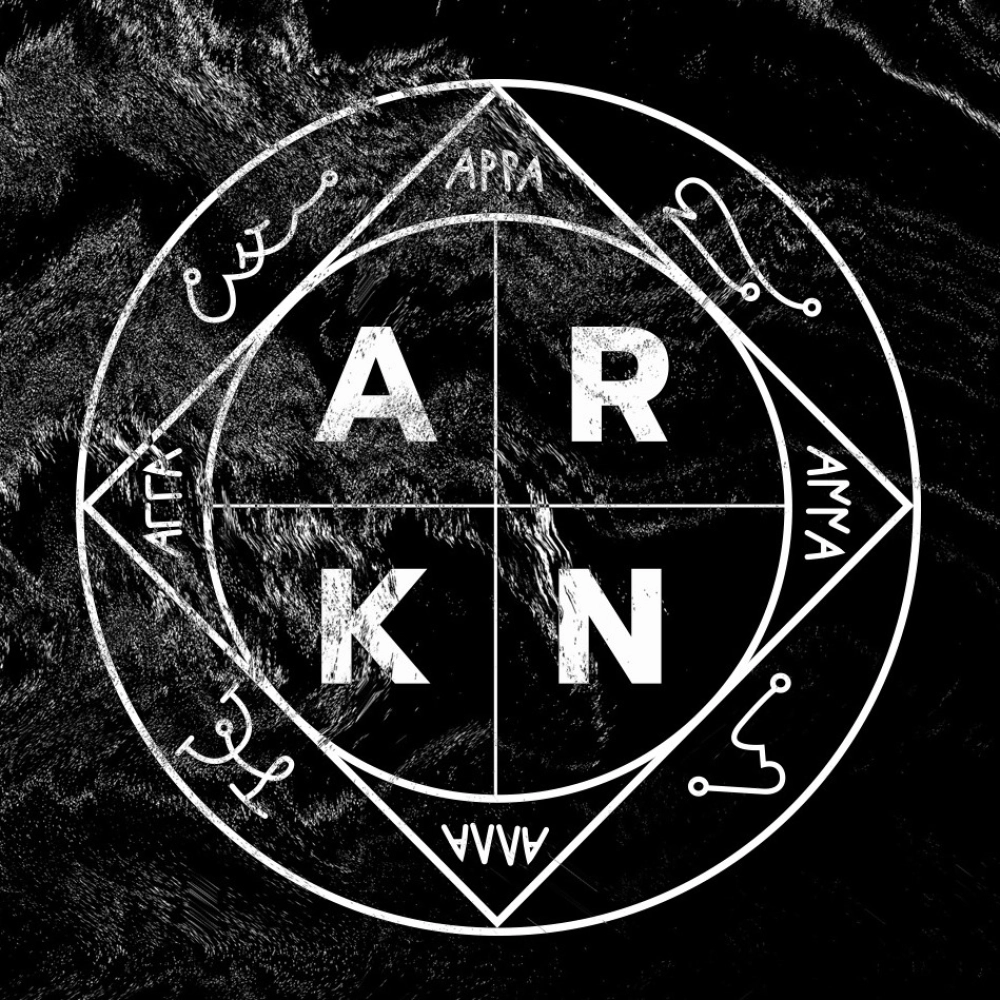 orn out of the Chaos of our modern society, Arkhan is the union of two raw and devastating techno lovers.
Their appearances are the theater of the enigmatic masses, punctuated by visions and obscure incantations.
Tutor of rites with abyssal, powerful & corrosive melodies, Arkhan is the sound of revolt rumbling.
//
Né du Chaos de notre société moderne, Arkhan est l'union de deux adeptes d'une techno brute et ravageuse. Leurs apparitions aux yeux du monde, sont le théâtre de messes énigmatiques, ponctuées de visions et d'incantations obscures. Précepteurs de rites aux mélodies abyssales, puissantes et corrosives, Arkhan c'est le son de la révolte qui gronde.
Release on :
BNLP
Harbor Concept
Måinmise Records
Obscuur
Obsession
Technopsis
The Finest Techno
Vast Perception