APM001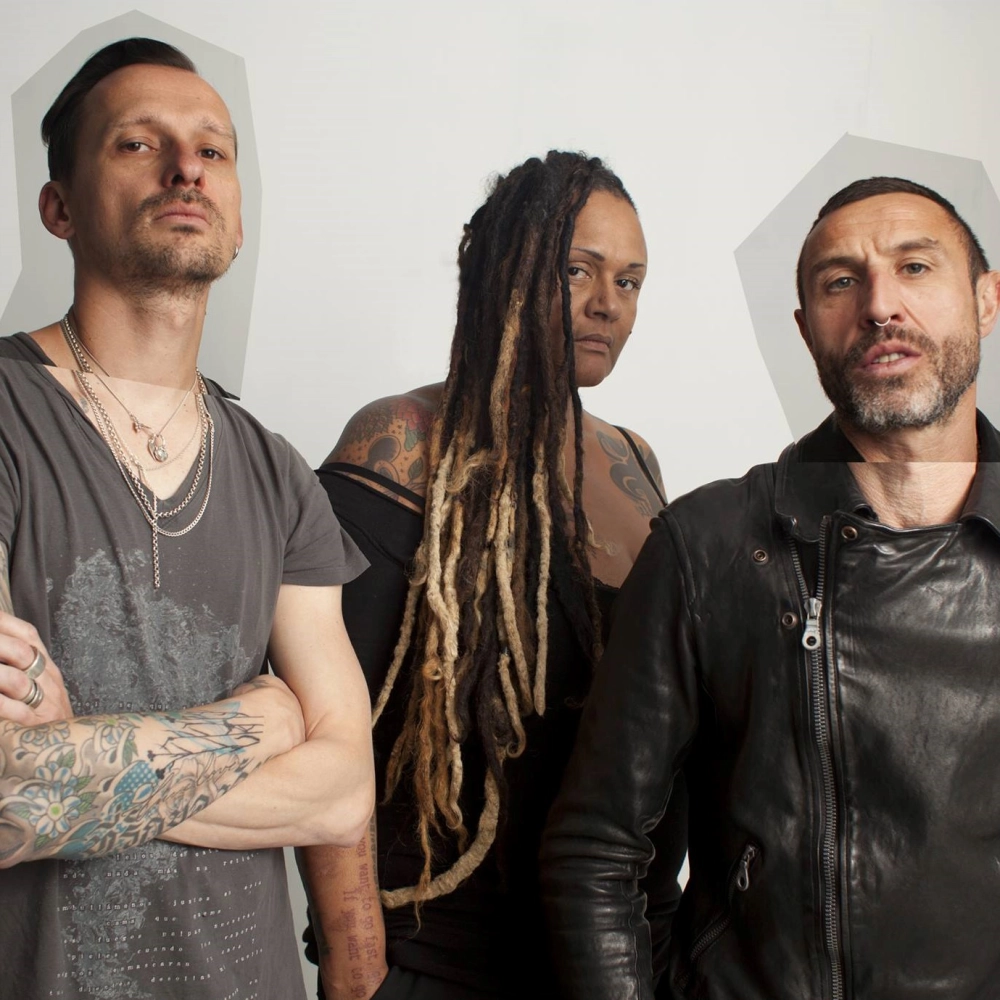 Created in 2004, the APM 001 duo has been burning dance floors ever since. Characterized by a four hands DJ set technique that links analogic-numeric, minimal-techno and carnal-mental beat, APM 001 presents a true sense of dance floor, also extended in more conceptual projects such as fashion or multimedia shows…
…An invitation to introspection contrasting with their clubby energy…Clubs where APM 001 conquered brains and legs in no more than a jiffy!
Apart from their performances as PEACE residency at Kiosk Club, which represents a never-to-miss rendez-vous for Lille electro-lovers, you can come listen to APM 001 during the N.A.M.E festival which they also organize. Furthermore, it can be noted that, aside from being inescapable in the north of France , APM 001 has already set Panorama Bar and the Rex Club on fire! In 2009, a new step, marked by the foundation of the Family N.A.M.E imprint and the release of their first productions, has been taken.
As their first release, 001 EP has been accompanied with remixes from Jennifer Cardini and Chloé, and the second original track on Family N.A.M.E, called Migrants, has seduced the most talented artists of the electronic scene with Sei A and the great Radio Slave remixing this techno bomb.
APM 001, an altogether clever and sonic potion, enriched by the images of plastic artist and video maker Fanny Bouyagui. When VJs and DJs associate to form the APM 001 project, a fusion between punchy visuals and unfailing groove rises up…A big bunch of images straight in the eye!