AniMe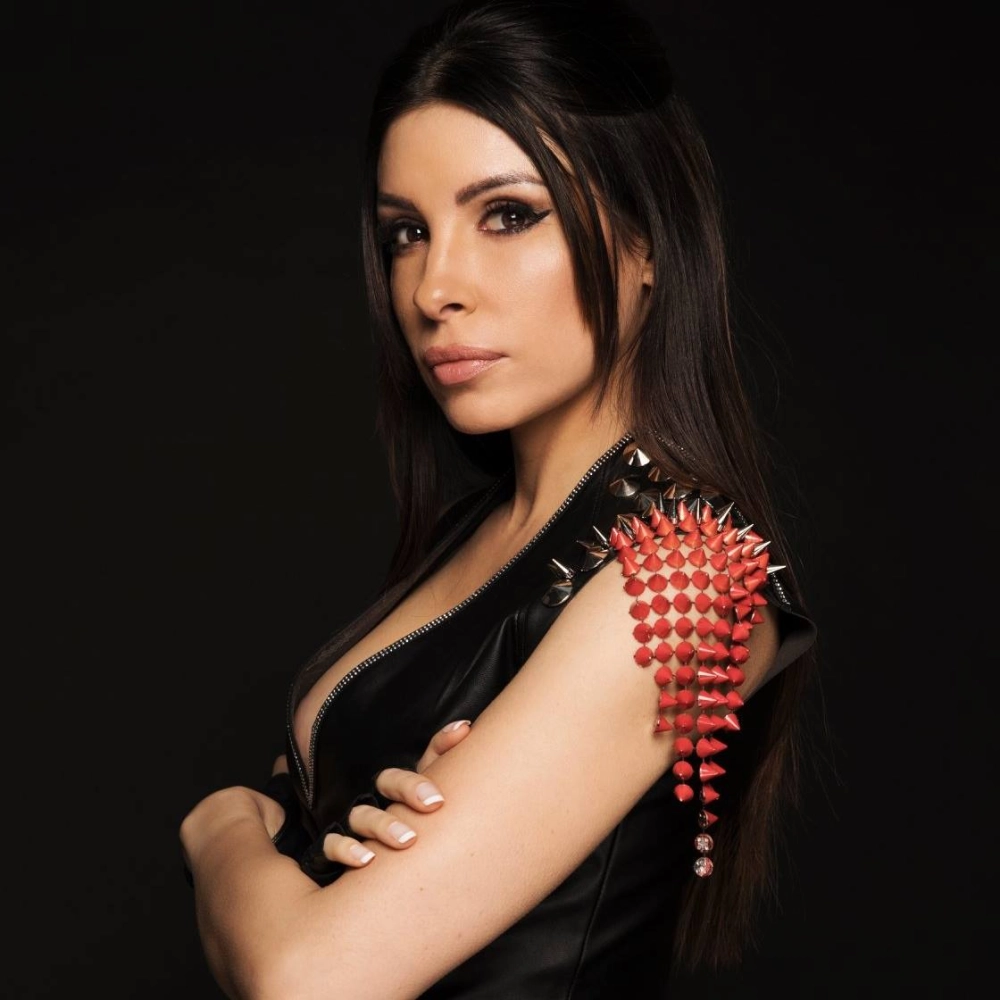 Deemed the 'Queen of Italian Hardcore', DJ AniMe has become a renowned favourite for her undisputed beauty, skill and flair. Representing the vicious Dogfight clan, this full-package Hardcore hero has worked industriously to reach outstanding levels of success.

Voted the into spot 31 as the World's Best Female DJ and #18 in Europe's Best Female DJ's, AniMe has conquering the industry with her ravaging, energetic sound and full-throttle performances. 
After releasing her hit-album "Exterminate" in 2016, AniMe continued on her high streak in 2017 with hit-releases such as "Call My Name," "Insane Hardcore" and "Superior Hardcore" feat. Nolz. Entering 2018 promising as ever, she's opened the new year with her stunning Masters of Hardcore Austria anthem "The Third Invasion" feat. Dave Revan. 
Performance-wise, AniMe is no stranger to mainstages and she has cast her spell upon crowds at Tomorrowland, Dominator, EDC Las Vegas, Mysteryland, Masters of Hardcore, Defqon.1 and Syndicate. Internationally, she's performed globally in Mexico, The United States, Chile, Japan, Russia, Canada, Australia, Germany, Sweden, Italy, Spain, Belgium, France, Austria and many more! 
Opening 2018 on a bold note, AniMe has been crowned as anthem-maker for Masters of Hardcore Austria and is now in the final stages of preparing her second solo album. Prepare for a ton of smashing and bold HARDCORE!