Alya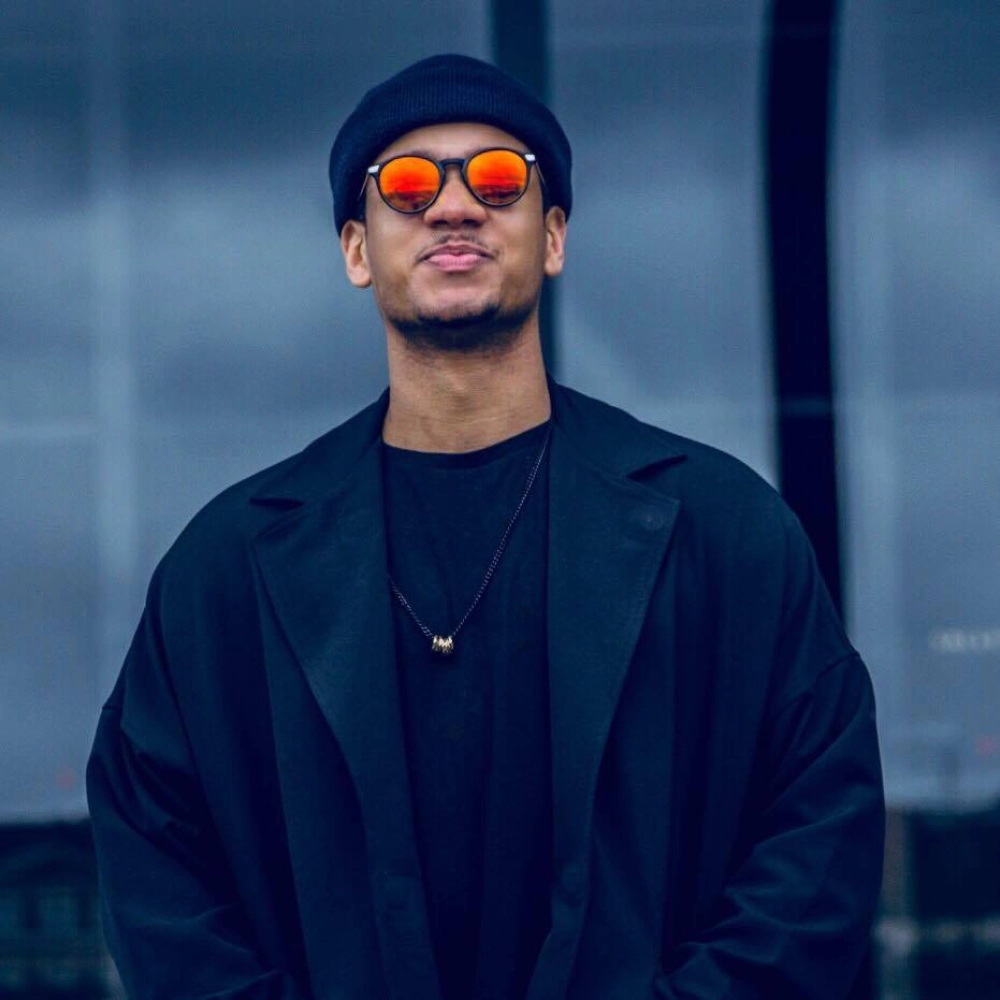 CUFF

Great Stuff Recordings
 
OVRDOSE Records 

Vamos Music

Juicy Music
Dj and Producer, Alya is influenced by Disco, Funk and Hip Hop music.
He starts producing in 2016 with clear objectives in his mind. In June 2017 he starts his first gigs, and became an active member of the Social Groove team in Nantes, France. After a lot of work and gigs, he create is own style ; house music characterised by dark and sunny grooves, with a little bit of hip hop.
His productions will allow to sign on Great Stuff Recordings, Vamos Music and OVRDOSE Records in early 2018.
In april 2018, he creates the Candyz house music parties in Paris with Dedicated Productions agency.
He already have the great support of his track by famous artists like Shiba San, Erick Morillo, Amine Edge & DANCE, Irregular Live or Detlef and he played with major names as PAWSA, Ninetoes, Dj Gregory, Timid Boy...