Alphanova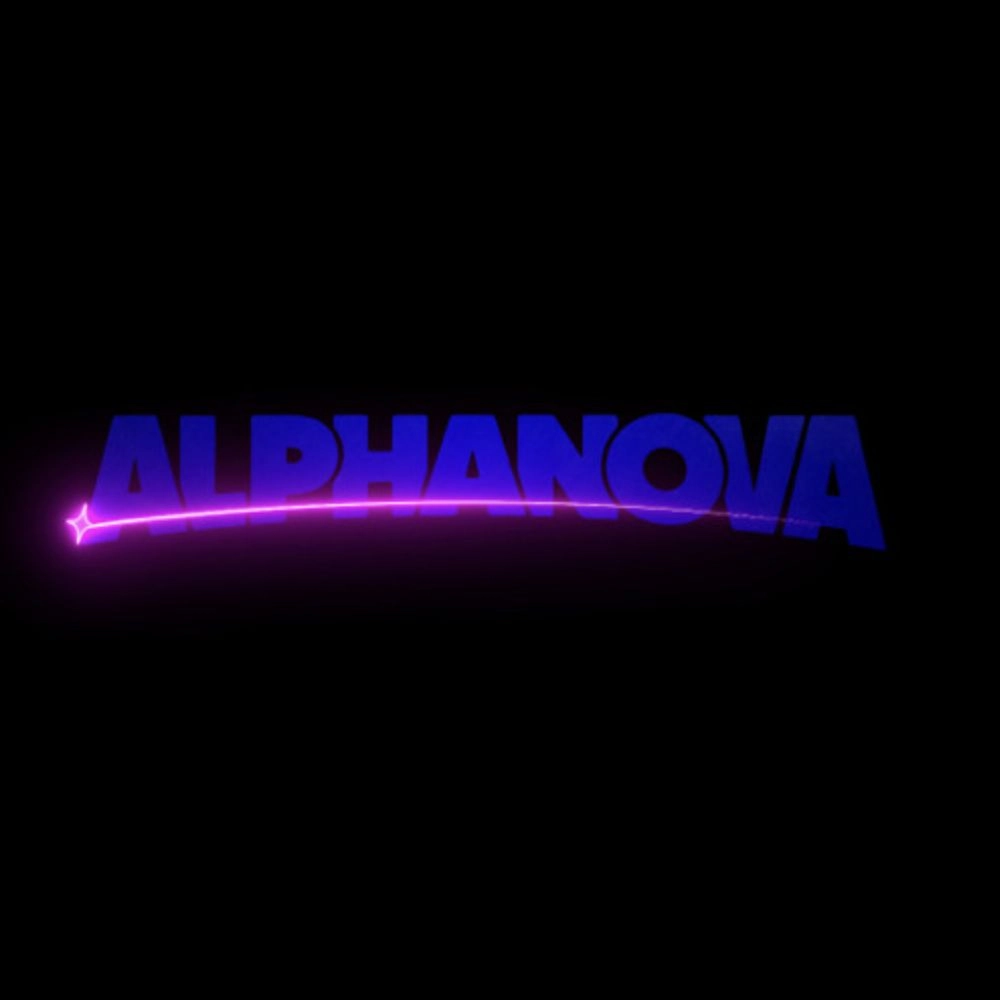 Paris, Barcelone, FR

Alphanova is a french duo based in Paris & Barcelona. Made of Yuli de Borde & Hader, the two DJs & Producers launched their duo project after teaming up for the creation of Disquette Records, the parisian based crew made of DJs, Producers, VJ, Photographers, filmmakers & Graphic artists.
After playing in B2B together for a lot of parties, they decided to start their own duo project: Alphanova ! The project focus on Italo Disco, EBM & Dark Disco and take inspiration from artists like Pablo Bozzi, Kendal, Alen Skanner, Biesmans, John Noseda just to name a few.
The project started in 2022, playing in many venues such as the legendary club Badaboum in Paris, The Flow, Folies Pigalles and a series of festivals during the summer. Alphanova will also release its own music by 2023, expect Italo Disco tailor made to make you dance & groove on the dancefloor.