A*S*Y*S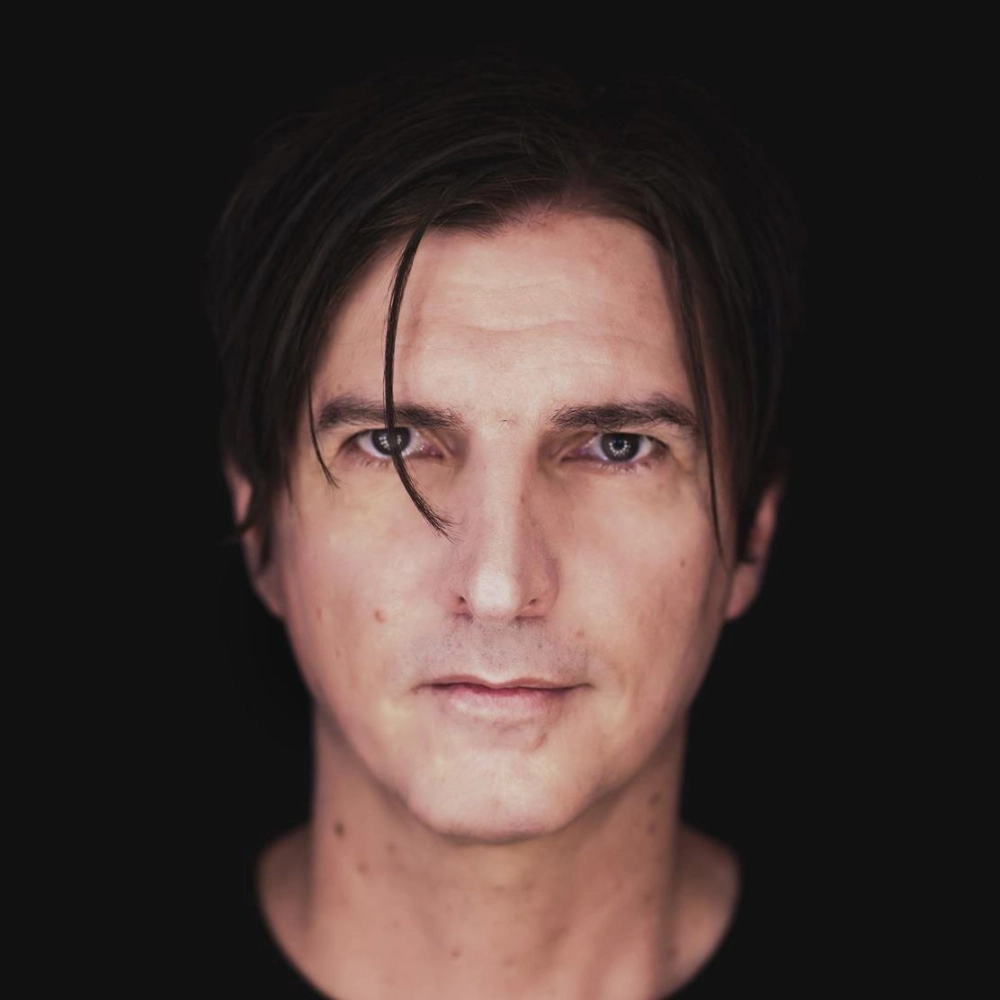 A*S*Y*S
Biography
A*S*Y*S (Acid Save Your Soul), is the alias of German producer/DJ Frank Ellrich.
Frank Ellrich has long been an icon of the hard edged scene, however it is his ability to evolve and remain at the very cutting edge that has seen him rise above many of his contemporaries- Frank is unquestionably hard dance royalty. Although cutting his teeth alongside Kai Tracid as part of the Tracid Traxxx mafia, Frank has since spread his wings aligning himself with the Straight On Black crew from Holland. Across his countless productions Frank has assumed a war chest full of guises including Plasmatics, Riddler & Headcrusher, Naiche & Steve K, X-frame plus of course the hugely successful Future Tribes.
First and foremost, A*S*Y*S is known for his revolutionary studio productions- dark acid odysseys which have set dance floors ablaze across the planet. Frank Ellrich is the tormented puppet master behind dozens of eternal classics including Acid Nightmare, Acid Save Your Soul, Age Of Darkness, Acid Headcracker, Theme From Pharmacy and the world conquering No More F*cking Rock & Roll which was one of the highest selling dance releases of 2005 and included an exclusive cut from world number one DJ- Paul Van Dyk.
Not content with such a string of monster hits Frank Ellrichs remix credits read like a trance and techno form guide. Frank has stamped his style onto remixes such as Timo Maas- Maas Mellow, CygnusX- The Orange Theme, Yoji Biomehanika- Remo Con, Tiefenrausch- The Deep Blue and the ultimate hard trance anthem Hennes & Colds The Sound Of Rock.
A natural progression from the success of the studio was for Frank to take the show on the road and take the music to the people. Since 2000 Frank has toured the world headlining major clubs and festivals the world over. His effervescent style of performance has seen A*S*Y*S stage diving in Australia, climbing the rafters in Japan, moshing alongside fans in the UK, dancin Samba in Brasil and playing 100% live in front of tens of thousands of people in Holland. The A*S*Y*S stage show is as much about passion as it is about high octane beats and punishing melodies.