999999999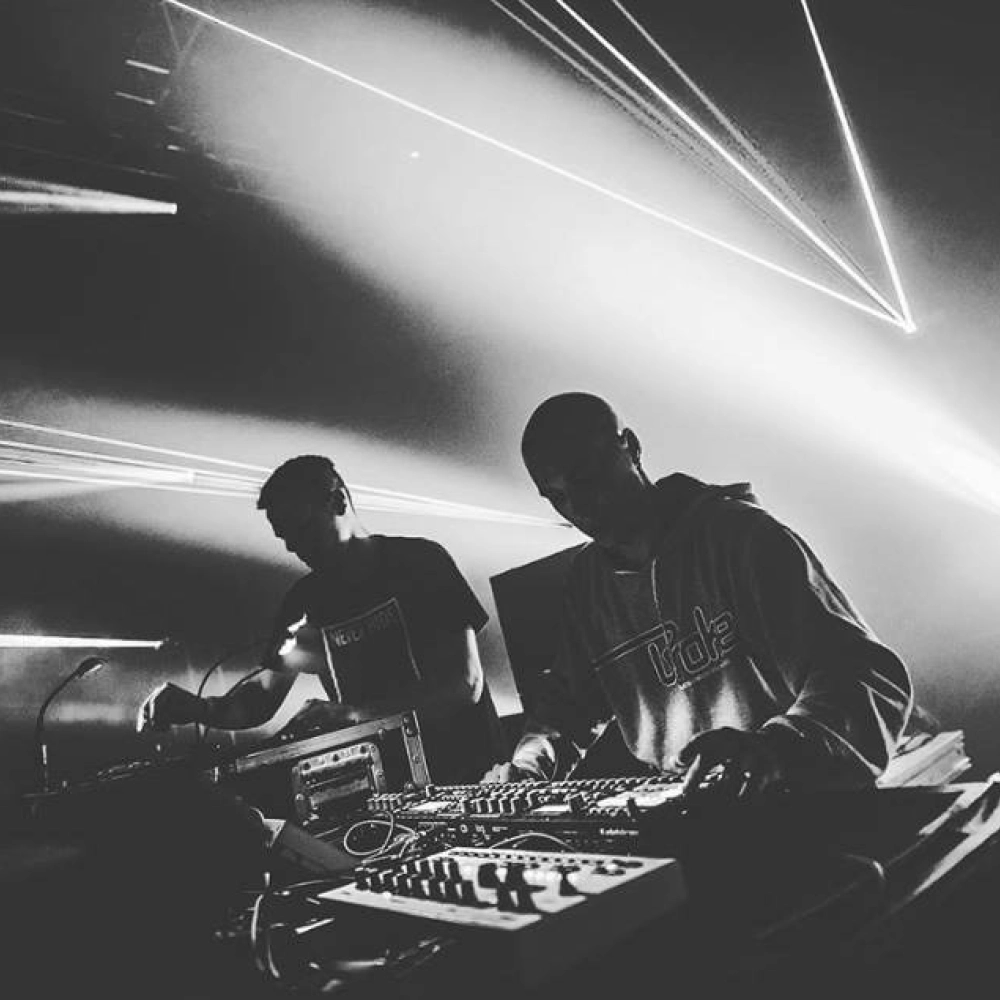 999999999 is an abstract concept from the minds of two people who do not feel the need to define it. It is spontaneous, random, unlimited. This project, officially started in July 2016, has already affected several important Clubs and Festivals in different cities in Europe (including Awakenings Festival) and aroused much interest even outside the continent.
First three releases on their label "Nine Times Nine" and their appearance on Planet Rhythm special "303" vinyl release were immediately sold out after few hours.
Live is what they are whether in or out of the studio, they are spontaneous. Improvisation with hardware is the key element of their performance and is impossible to replicate.